FIVE LINES OF FIRE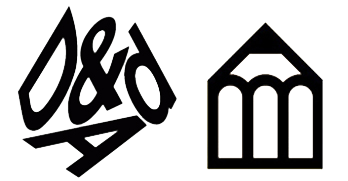 Awarded D&AD New Blood Pencil 2018.
View on D&AD website
Collaboration with
Conrad Haddaway and Sherwin Teo
.
Advertising campaign proposal for Burger King.

To get people having fun whilst spreading the word about Burger King's grilled meat, we created a campaign around the iconic grilled lines - something which symbolises everything that Burger King stands for. The Five Lines Of Fire is a contest which challenges people to rap the most lit five lines possible, the winner of which will be crowned the King of Fire and rewarded accordingly.